In 2020 I took a very long bike ride. See here for pictures from 3200+ km through South India.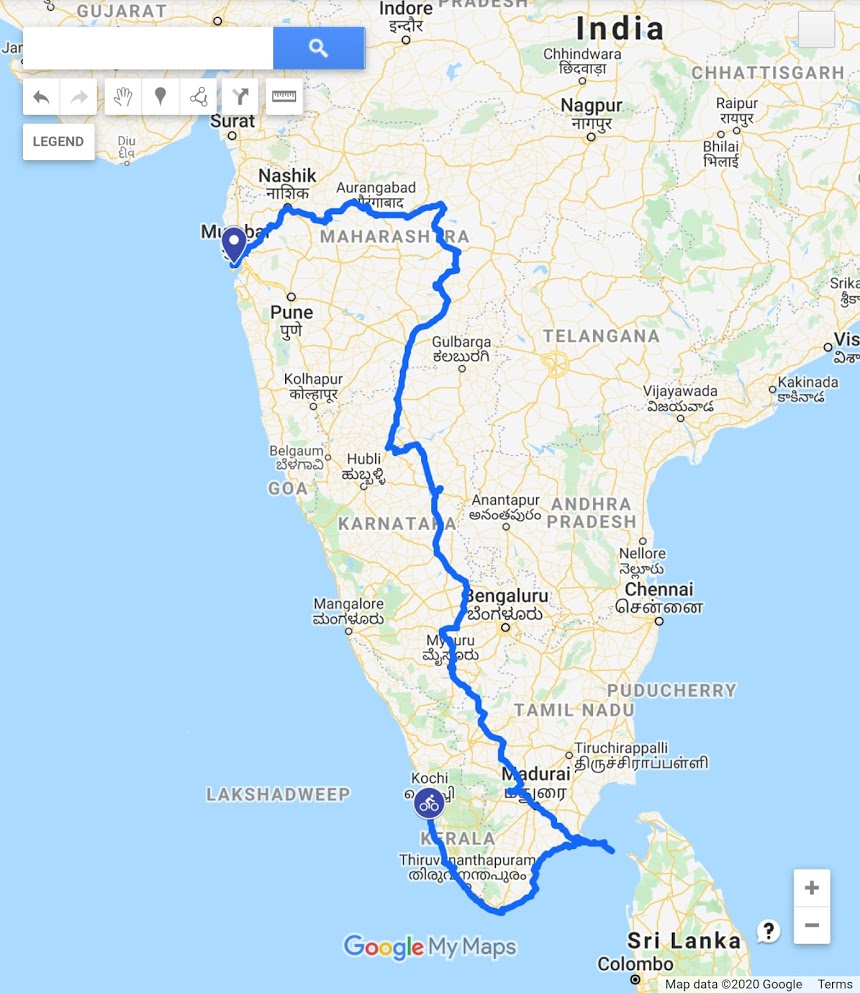 I'm an environmental public health scientist with a broad background in epidemiology, toxicology, and research translation. I have a passion for teaching and for communicating science. I'm especially interested in how we can use scientific information to create effective chemicals policy that protects the environment and public health.
In 2019-20, I am based in Dhaka, Bangladesh, where I am collaborating with the Environment and Social Development Organization on local pollution issues, including
characterization of PFAS pollution in waterways.

80% of Bangladesh's exports are textiles, and many of these may use PFAS coatings for water or stain resistance.

lead use in informal industry.

In addition to obvious sources like lead-acid battery recycling, we are investigating communities where lead is used as a flux in noble metal recovery (!).

air pollution.

Dhaka's air pollution is among the worst in the world. I am building and deploying Arduino-based PM2.5 sensors to help characterize pollution sources.

mercury in products.

Under the Minimata Convention, Bangladesh must phase out virtually all mercury use in products in 2020. Astonishingly, we are finding mercury in the 10,000 ppm range in some imported skin whitening products.
My work focuses on the use of scientific data in forming effective public policy. I have extensive experience with chemicals regulation in the United States, including a year as an AAAS Science & Technology Policy Fellow hosted within EPA's Design for the Environment program. I have a special interest in the effectiveness of the restriction and authorisation processes under the European Union's REACH chemicals policy, through ongoing collaborations with the European Environmental Bureau, CHEM Trust, the Health and Environment Alliance, and other EU- and US-based organizations.
When I'm not in Dhaka, I teach regularly in the Providence and Boston areas. In the past few years I have taught at Boston University's Sargent College, the Brown University School of Public Health, and the Environmental Studies Program at Boston College. I am affiliated with Brown University's Center for Environmental Health and Technology. Previously, I've taught extensively at Dickinson College, as well as at the Boston University School of Public Health.
I am also available for writing and editing on environmental health and environmental health policy.